United States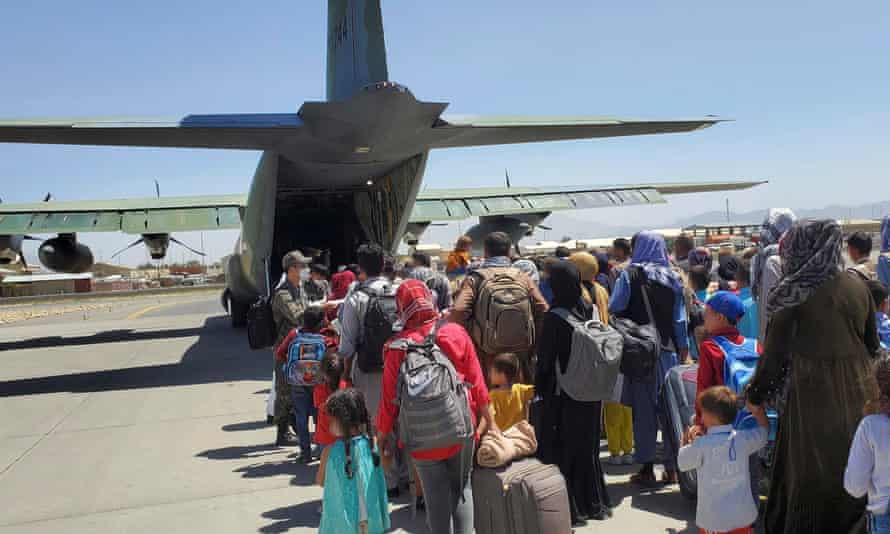 An American Univeristy crosses the line on religious freedom of students
University of Iowa found guilty of religious discrimination. The crime: forcing student groups to accept University appointed leaders for their group. Groups argued that UI targeted them for requiring student leaders to sign a statement of faith.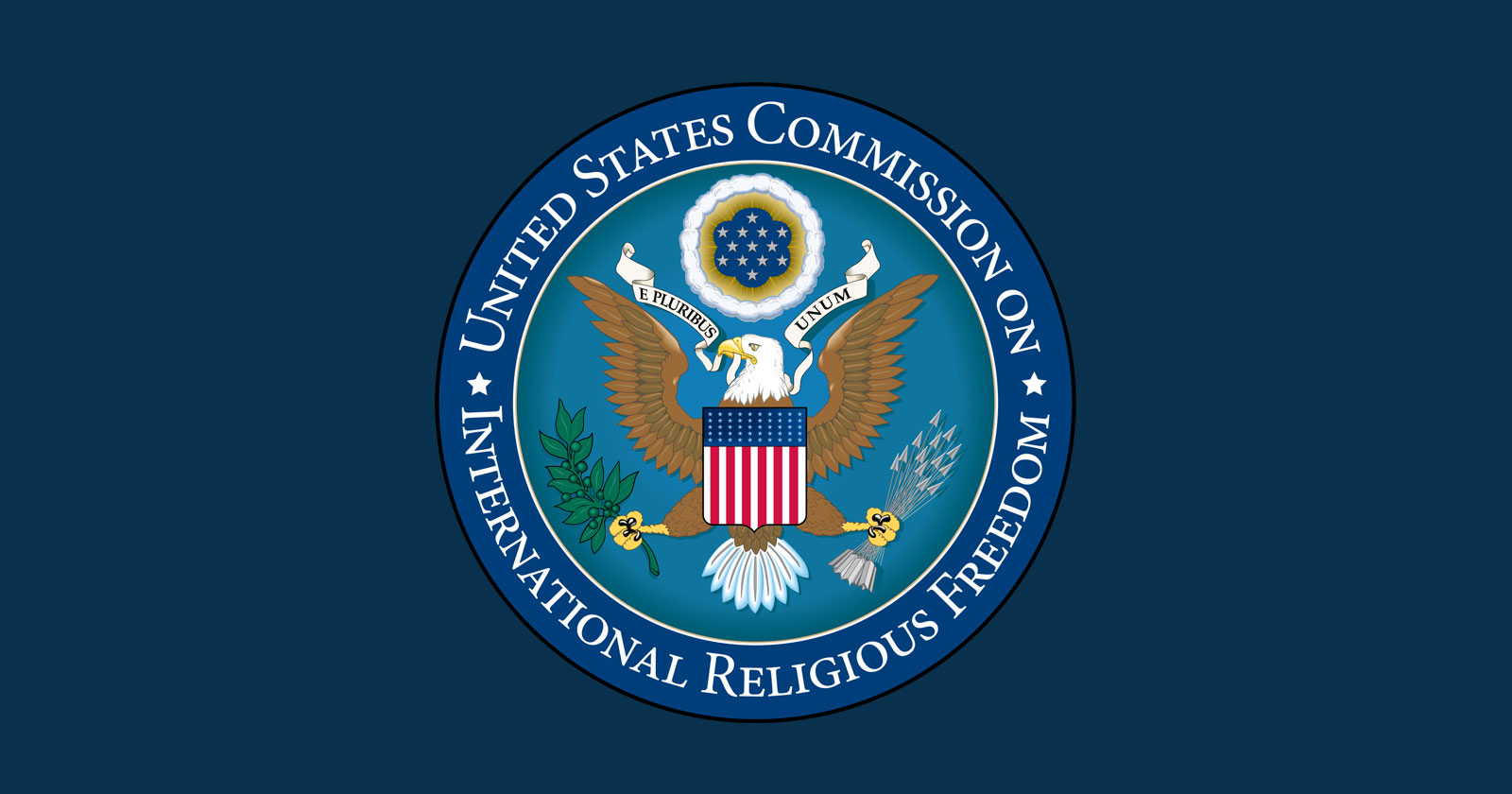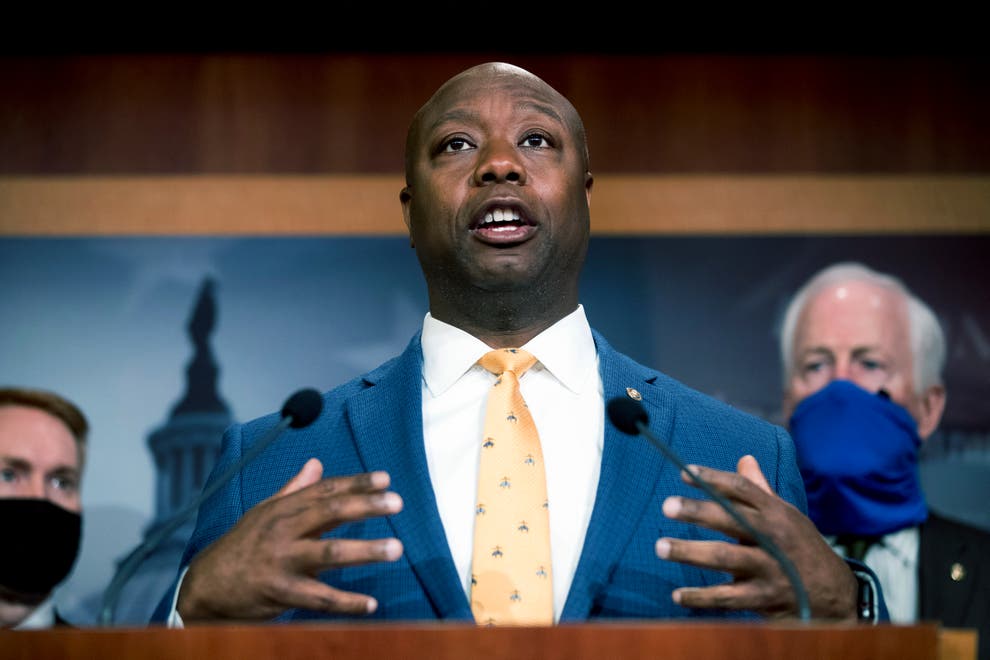 US Senator Tim Scott responds after racial slur trends on Twitter for hours
How is that those who are highly passionate about an issue become the perpetrators of it – in their response to Senator Scott those supposedly most concerned about racism show themselves to be viciously racist themselves. Pompeo says US should limit which human rights it defends
Secretary of State Mike Pompeo has argued for a more limited U.S. view of global human rights advocacy based on the principles laid out by America's Founding Fathers, a suggestion critics assumed meant stepping away from more modern concepts.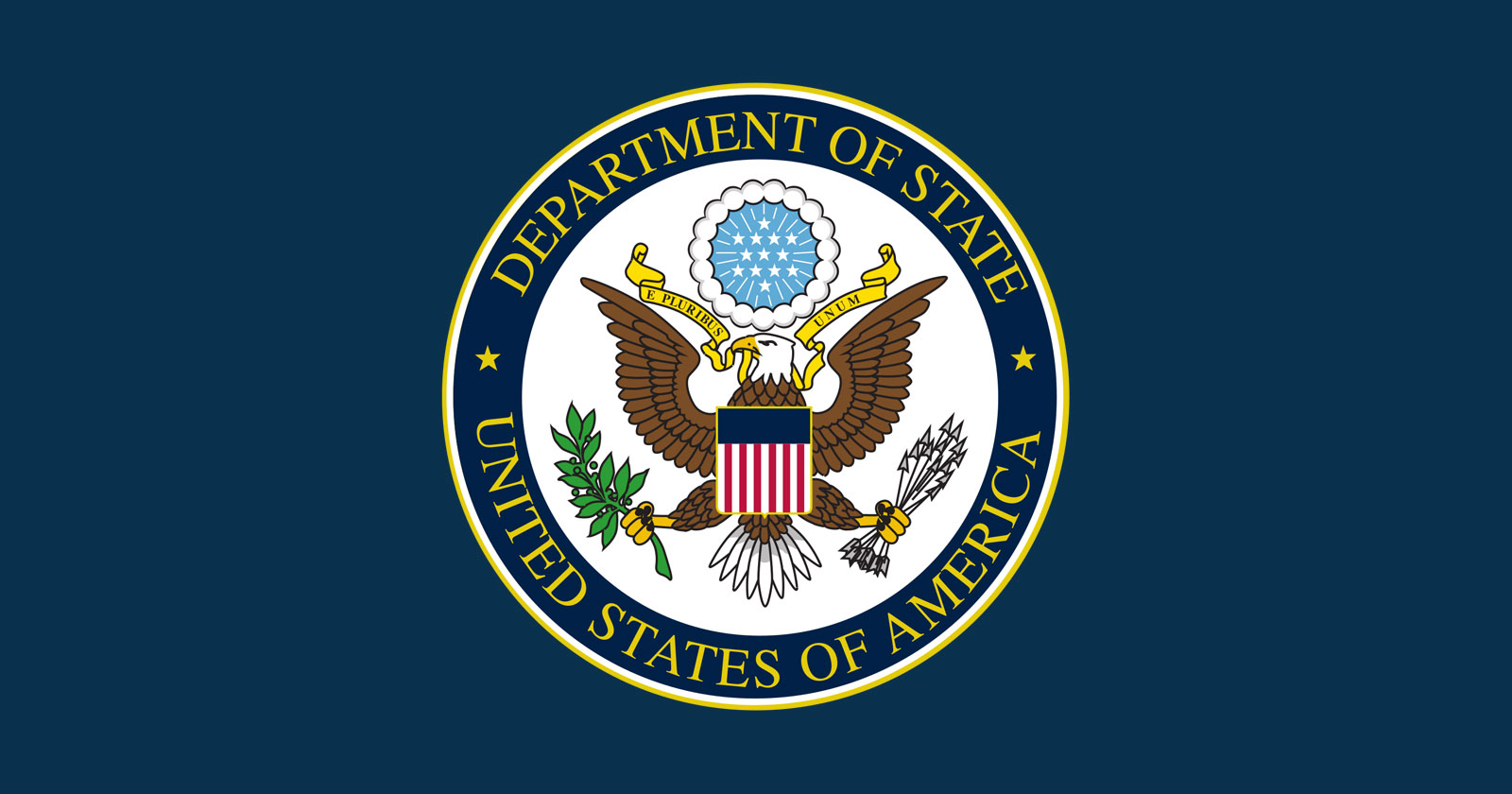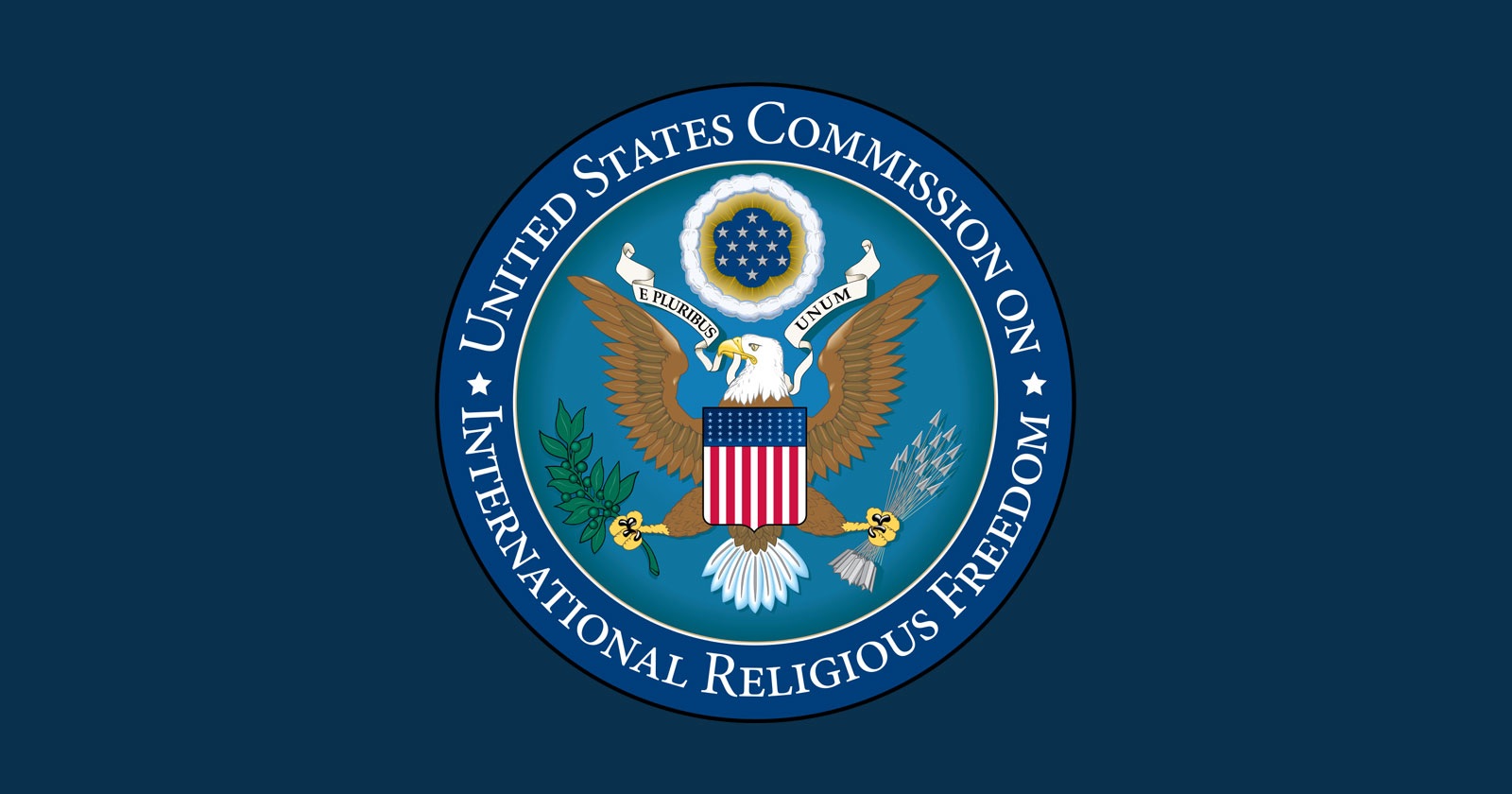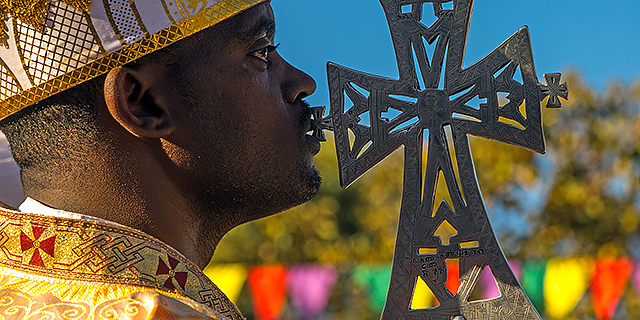 The world's most committed Christians live in Africa, Latin America – and the U.S.
Christians in Africa and Latin America tend to pray more frequently, attend religious services more regularly and consider religion more important in their lives than Christians elsewhere in the world, according to a recent Pew Research Center study.