Editorials
Governments Don't Get a Pass on Violating Religious Freedom in a Pandemic
While the pandemic prevented our team from meeting in-person with victims of religious persecution, abusive governments around the world do not get a free pass to deny the fundamental right of freedom of religion or belief.
China brings its cruel crackdown on Uighur advocates to the U.S.
I have had the privilege of meeting with Ziba Murat and Rushan Abbas to hear their agonizing story - of a elderly relative, a retired medical doctor being punished by the Chinese regime because they dare to speak up about the Uighur persecution.
Washington can Help Free Turkey's Highest-Profile Prisoner of Conscience
Among advocates for Turkey's minorities, Osman Kavala is a secular saint. As a philanthropist, he has been the benefactor of initiatives to document and restore heritage sites, support arts and culture and fund intercommunal reconciliation projects.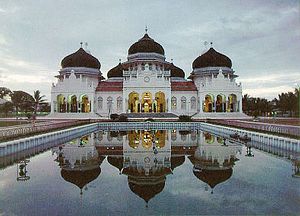 Blasphemy a Capital Offense in Some Countries, Expunged in Others
More than seventy of the world's countries have some kind of anti-blasphemy laws, the worst of which are Iran Pakistan, Yemen, Somalia, Qatar, Egypt and Italy. Western nations have no blasphemy laws so detractors may say what they want.