United States
Hostility Against Churches Is on the Rise in the United States
Family Research Council is finding acts of vandalism, arsons, bomb threats, gun-related incidents, and other acts of hostility perpetrated against churches in the United States have been steadily on the rise for the past several years.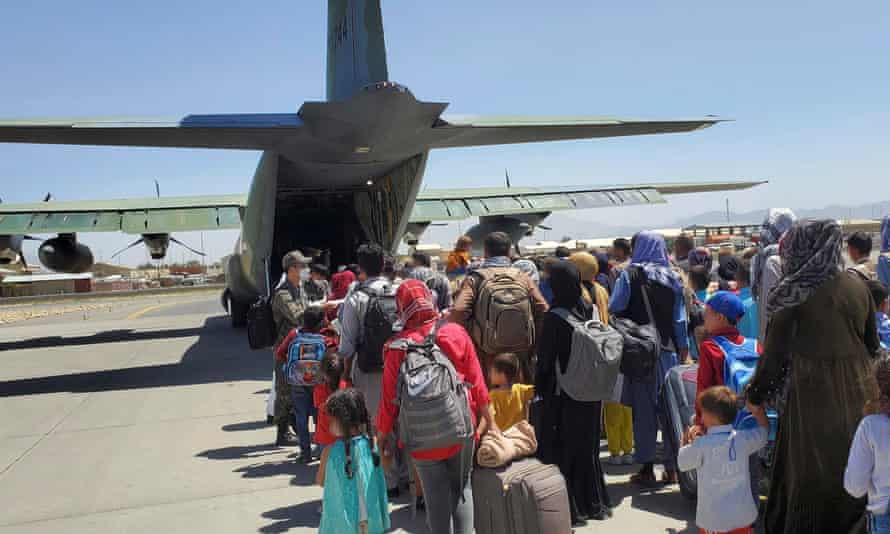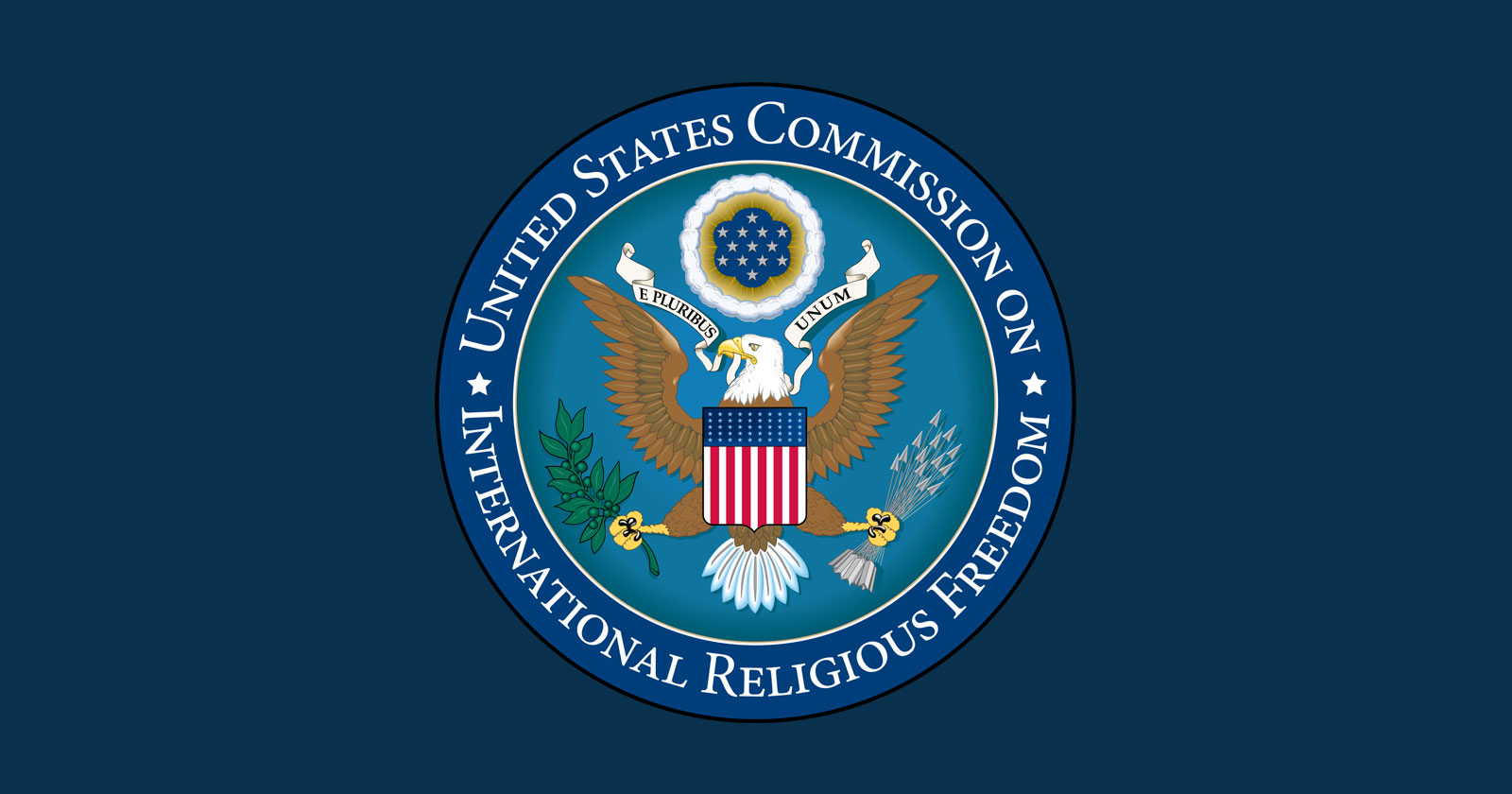 Pompeo says US should limit which human rights it defends
Secretary of State Mike Pompeo has argued for a more limited U.S. view of global human rights advocacy based on the principles laid out by America's Founding Fathers, a suggestion critics assumed meant stepping away from more modern concepts.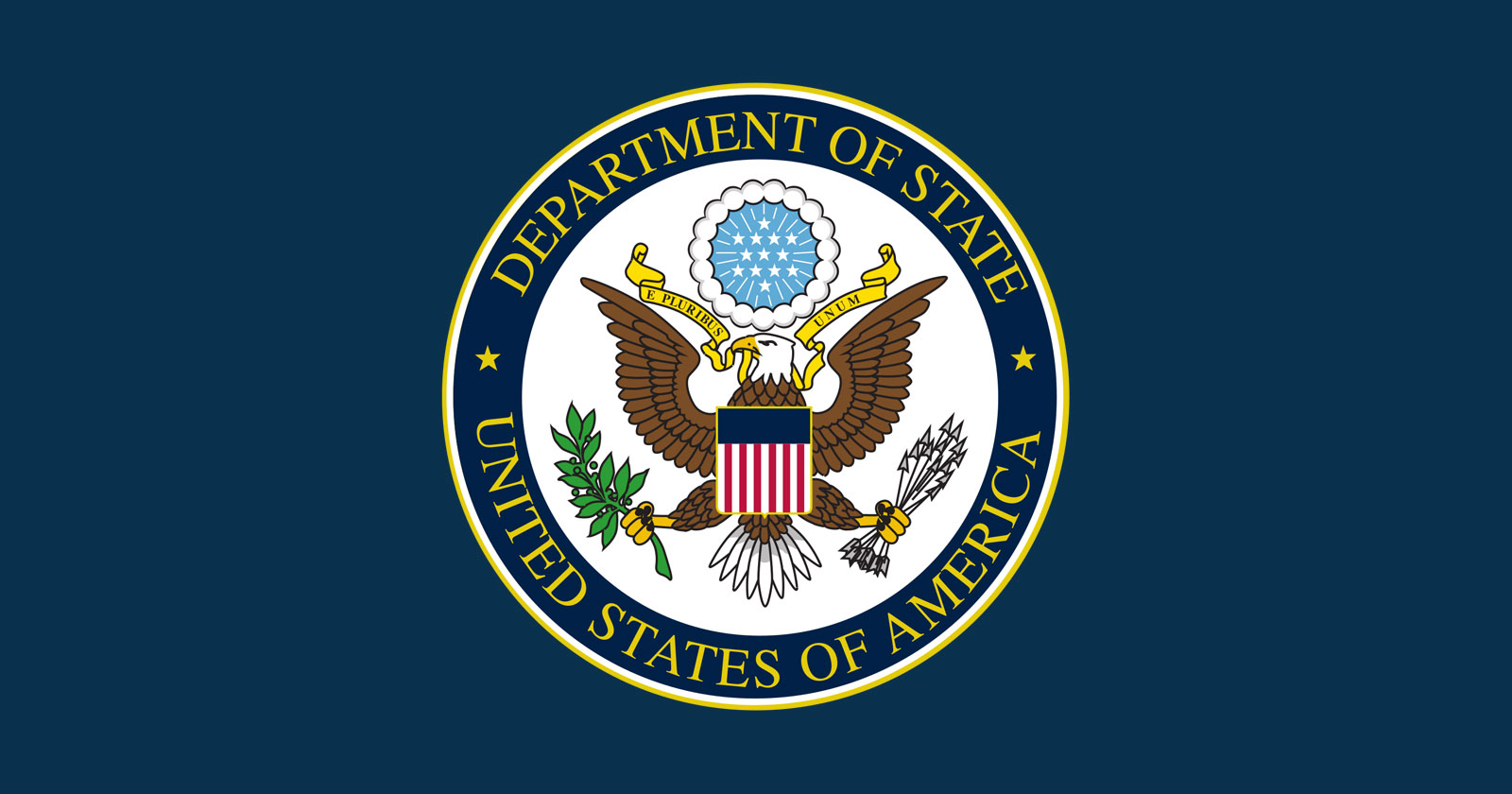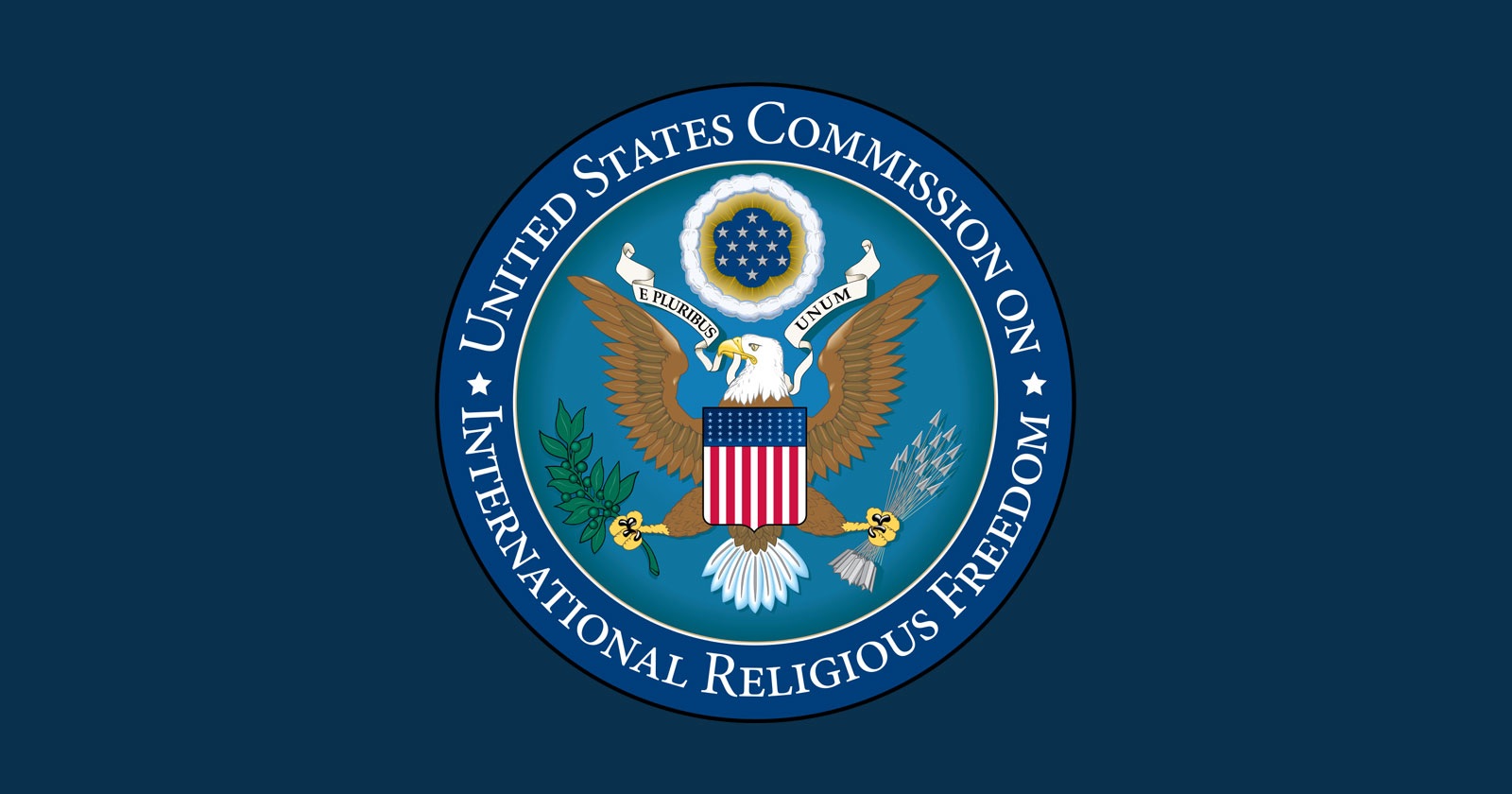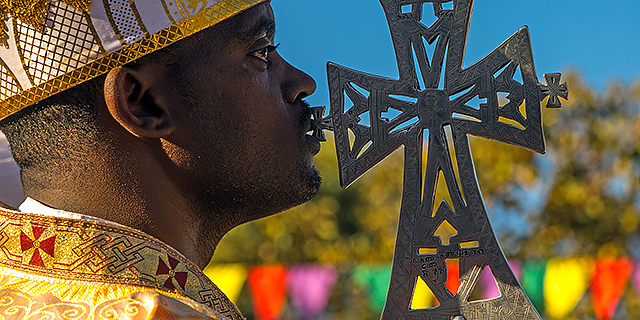 The world's most committed Christians live in Africa, Latin America – and the U.S.
Christians in Africa and Latin America tend to pray more frequently, attend religious services more regularly and consider religion more important in their lives than Christians elsewhere in the world, according to a recent Pew Research Center study.