Government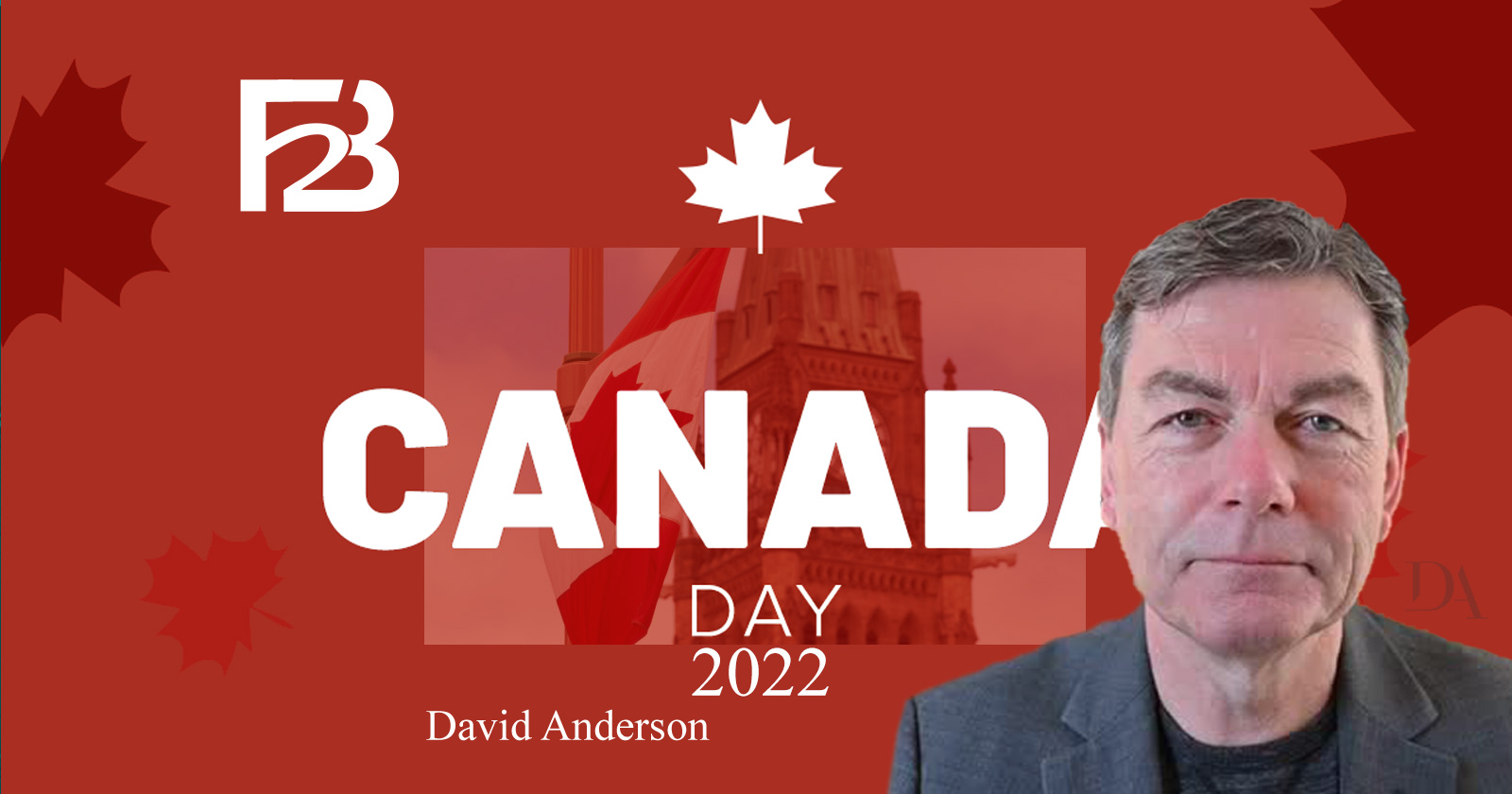 Why is Trudeau's government so afraid of young women, kids and decorated veterans?
In days gone by, despots approached national celebrations with nervous anticipation. The opportunity to demonstrate their authority and to present themselves in all their magnificence could rarely be resisted. I thought those days were gone……..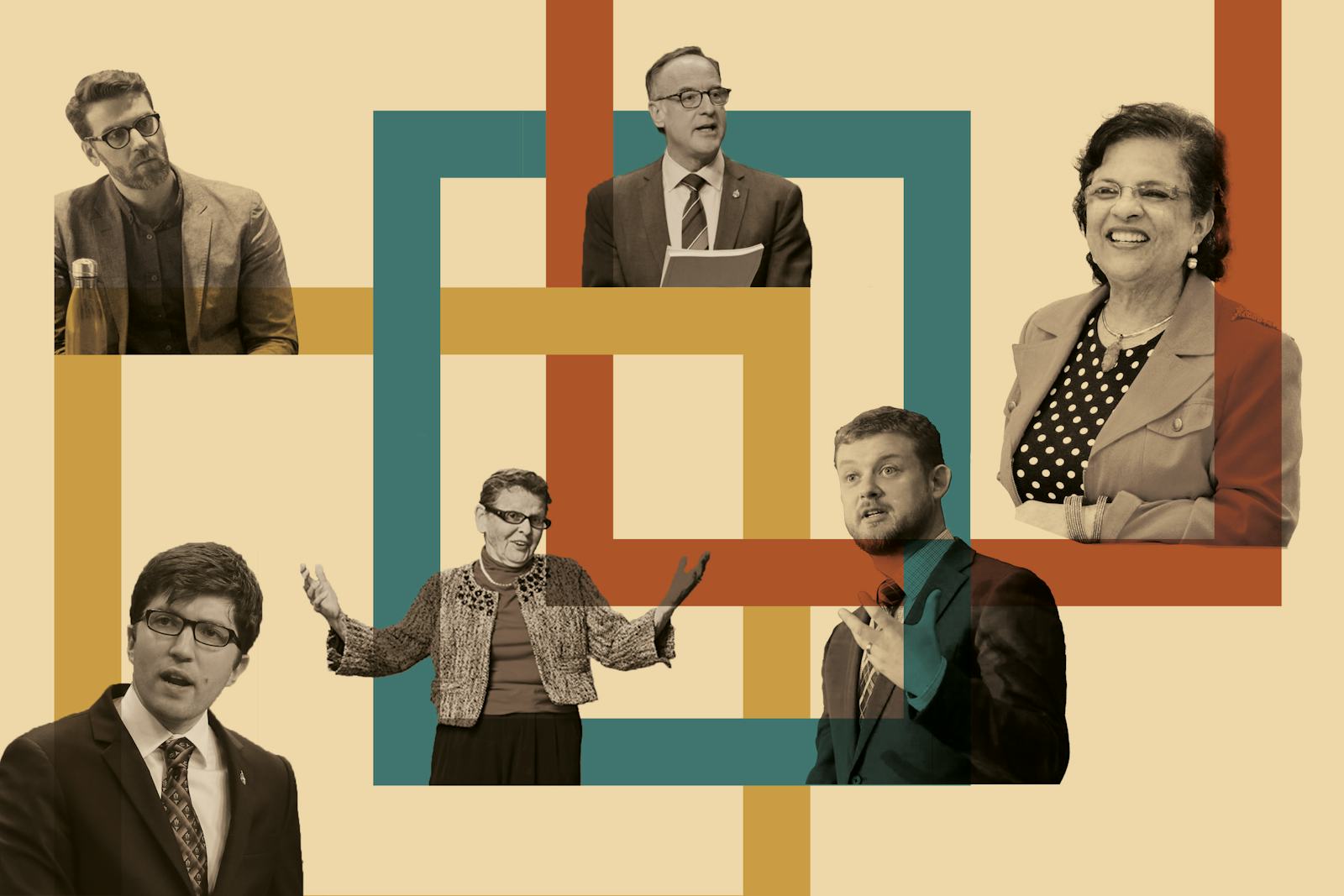 Christian organisations in Europe blacklisted as anti-gender religious extremists by MPs
Bizarre rhetoric around prolife issues expose the paranoid misrepresentations of EU prochoice MPs. I guess the notion is if you call someone something that means they must be that very thing. Extremely dangerous when those who do it are in power.
Governments Don't Get a Pass on Violating Religious Freedom in a Pandemic
While the pandemic prevented our team from meeting in-person with victims of religious persecution, abusive governments around the world do not get a free pass to deny the fundamental right of freedom of religion or belief.
The Chinese government has turned up the pressure on Christians withing China
After banning anyone under 18 from even entering a church building they are now going after printed material. Books that were previously published are now being used as evidence to sentence printers and authors to long term prison sentence.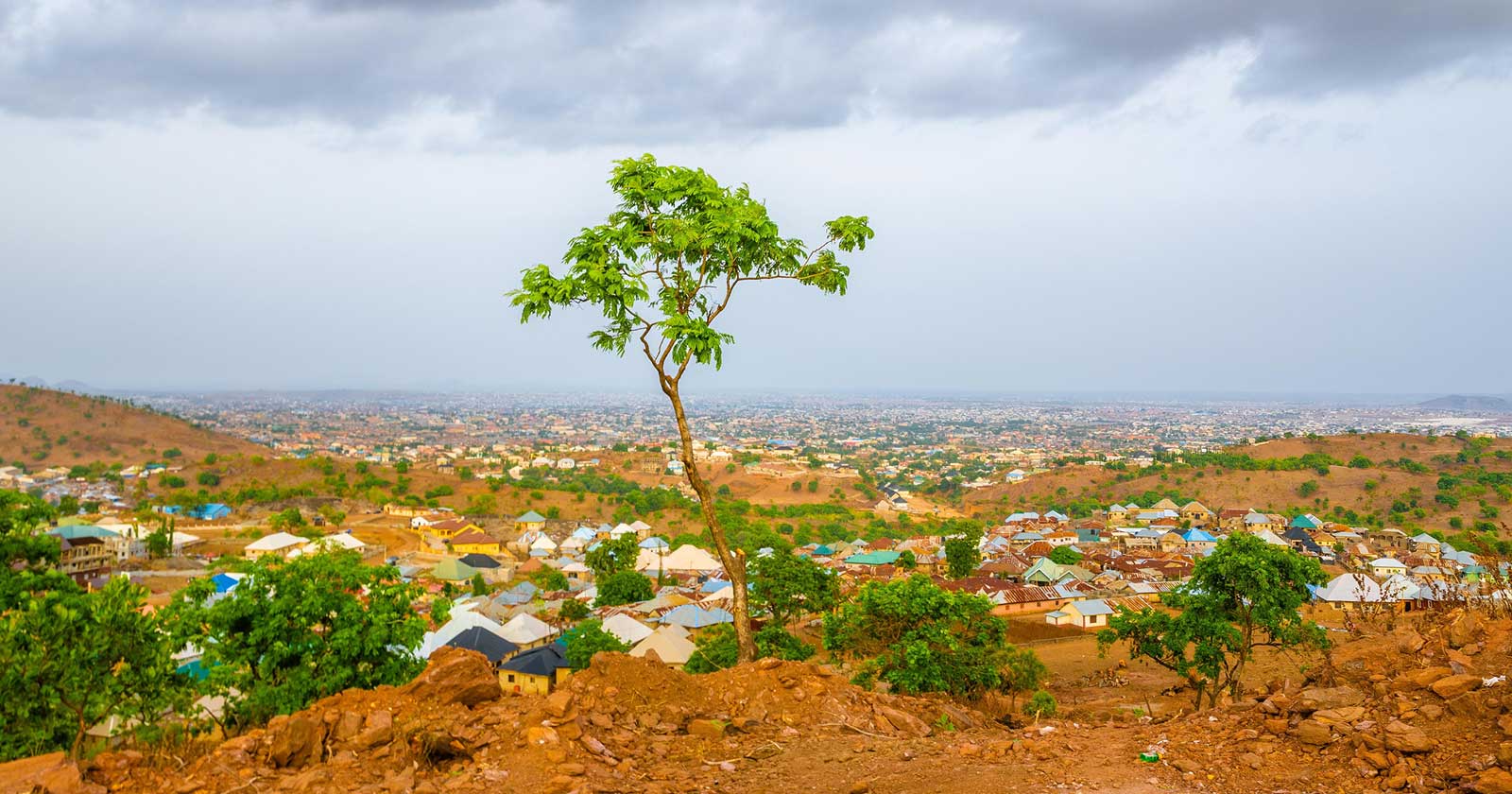 People on Social Welfare Ordered to Worship CCP, Not God
The coronavirus outbreak has significantly affected China's economy and livelihoods, primarily low-income households. Without much help from the state, religious residents are also coerced to renounce their faith, or their welfare benefits are cut.