Nigeria: Unfolding Genocide?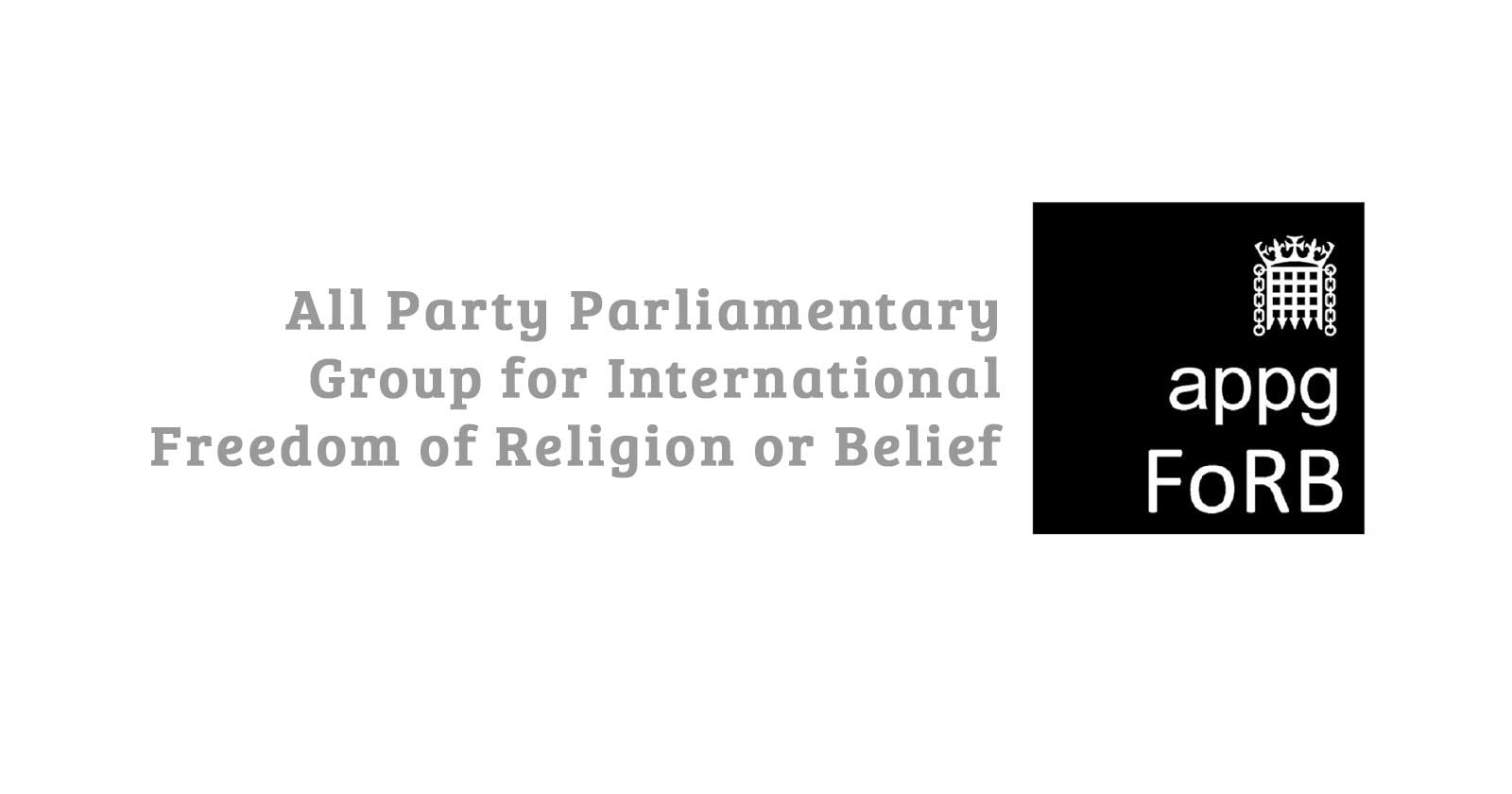 The All-Party Parliamentary Group for International Freedom of Religion or Belief has launched a new investigation into Nigeria Members have been alarmed by the dramatic and escalating violence in Nigeria characterised as the farmer-herder conflict.
This violence has manifested along ideological lines, as the herders are predominantly ethnic Fulani Muslims and the farmers are predominantly Christians.
Share this article >