Blog
Science? Nah, Political Science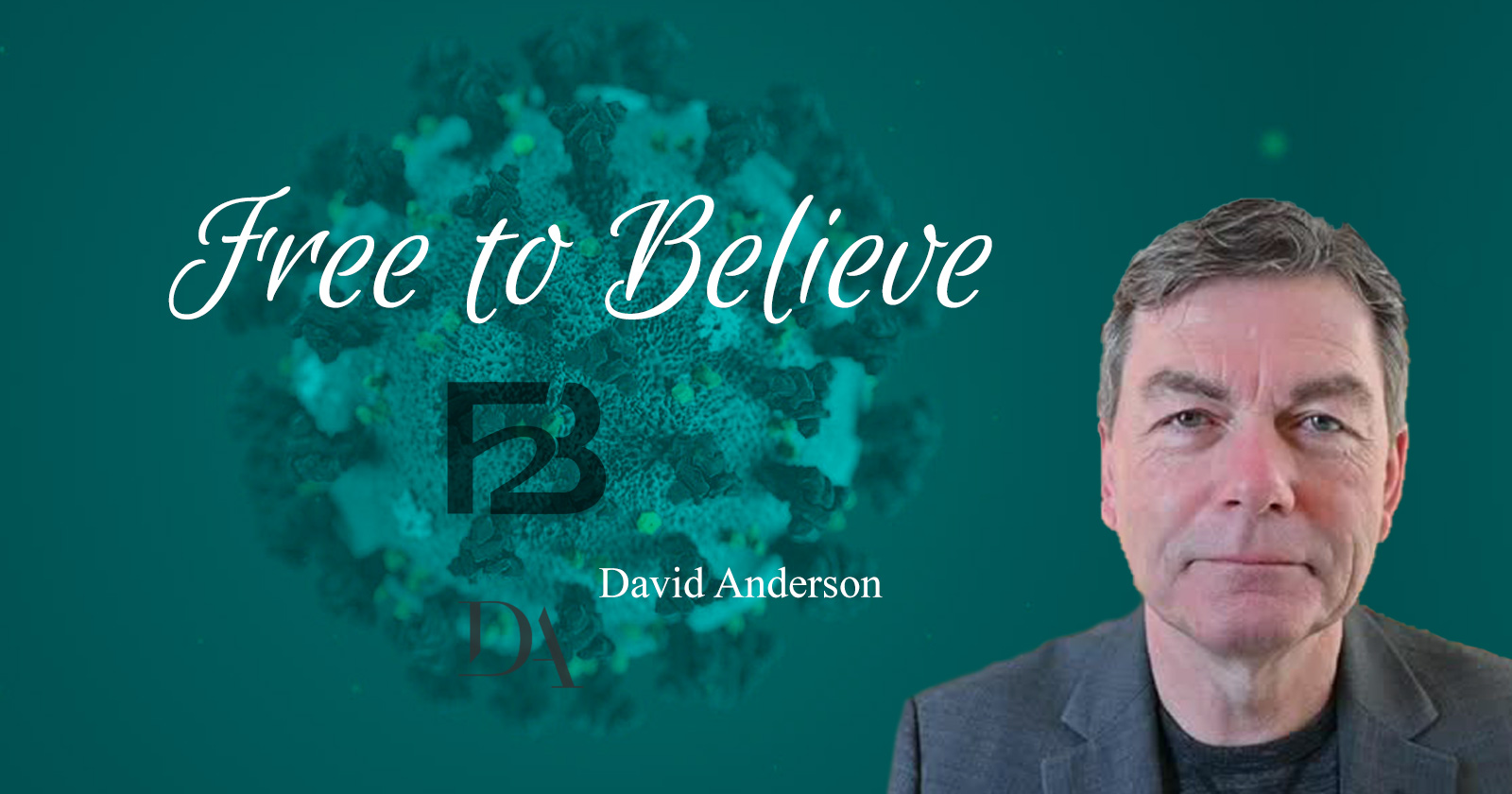 Audio Podcast Version
The purpose of this commentary has been to point out the ludicrous nature, and outcomes, of politically motivated vaccine mandates.
Let's look at how absurd this has gotten. We'll start this week in the National Hockey League.
The entire team and staff of the Ottawa Senators have been forced to be vaccinated. On Monday, November 15th the NHL postponed the Ottawa Senators' next three games due to what the NHL calls "evidence of continued spread" of the coronavirus. Almost a dozen players and staff are positive for COVID – that means they are carrying and transmitting COVID. Once again, we have a prominent example of what is happening everywhere - COVID is being caught, carried, and transmitted by those who have been vaccinated.
It is unfortunate that Canadian governments have given up on the science and are focused on political management of COVID. Putting their heads in the sand and still trying to blame transmission on the unvaccinated no longer computes. It is completely pointless to continue vaccine mandates when COVID is still being caught, carried, and transmitted by both vaccinated and unvaccinated individuals. Driving wedges between those who are vaccinated and those who are not, has no scientific basis. It is useful however for providing political cover for medical bureaucrats and political leaders.
It is time for governments to rescind this impractical and discriminatory approach.
This upcoming week is when our health care front line workers and others are facing a fixed date beyond which they must submit or lose their incomes. People's jobs are being taken away, lives are being destroyed and our health care system is breaking down – all because of government imposed mandates that make no sense. Even as it becomes obvious that mandates won't work, governments are doubling down and are setting up more ridiculous mandate requirements.
Here is an example. SHA bureaucrats must be under the impression that citizens are desperately trying to break into our nursing homes to deliberately and irresponsibly infect our elderly. Why else would they soon be requiring people to show two forms of id and vaccination status just to get into a care home? I don't know of anyone who goes into nursing homes unless it is to look after a family member, or, in better times, to volunteer. What an insult to those trying to care for their elderly family members, especially when 'vaccine status' guarantees nothing.
Let me give you a 'scenario' to demonstrate how this system is not working. Here we go….
COVID is picked up by a teenager and brought home. Mom, who is vaccinated, catches it and is tested. She tests positive.
But….. Mom was in a meeting with colleagues. Let's presume 7 are vaccinated, 2 are not. SHA gets involved and deems the 2 unvaccinated to be close contacts. They are forced to isolate, but the 7 who are vaccinated are not. The 7 are free to go ….. unless they show symptoms there will be no isolation, no testing, no restrictions, no way to follow up.
Lets go over that again:
COVID virus is introduced into the room by a vaccinated person,
the vaccinated are told to go about normal life even though it is likely they could be carrying COVID unknowingly,
the unvaccinated are forced to quarantine,
the unvaccinated do not catch COVID in this situation.
In the end, they are the only ones that we can be certain did not have COVID.
Why is the one group, those that are vaccinated, the one most likely to carry the virus without symptoms, getting the least attention? It's certainly not based on medical reality, as we can see from the Ottawa Senators (and many other) examples.
According to government stats, in September, in Saskatchewan, the majority of the COVID deaths (just over half) were patients who had been vaccinated. Lately in our hospitals, the vaccinated numbers have risen to become just under 40 % of the total daily cases.
It is obvious that health issues are not the primary purpose of the mandates. As a friend of mine said, 'Much of this is about 'science' all right, unfortunately its 'political science'!'
If these numbers are right, aren't we past due time to discard the divisive mandates, and start to apply whatever testing is necessary across the population equally. Allowing the vaccinated community to carry and infect w/o restriction or testing ensures that we will be fighting COVID far longer than we should.
If we are going to be testing, we should all be insisting that the tests protect all people equally.
We have the tests. The rapid tests the government has handed out are more accurate than tests they have used on us in the past. They are convenient but it seems the government's intention is clear. The only result from this test that they will accept is a 'positive' one – that adds more cases. They certainly aren't letting us use them to demonstrate negative results at nursing homes, hospitals, restaurants, etc. And they certainly don't trust you to be honest with them. They are simple but not usable. Why did they even give them out?
It's past time to get rid of these ridiculous mandates. I suppose that would be a lot like admitting that they were a wasted effort. But it is time to turn the corner – start trusting people, allow them to choose their medical options and use the rapid testing kits we have all been handed. Give people the freedom to make their own decisions. Until we get there, facing the reality that vaccination has not stopped transmission, shouldn't we be treating people equally when it comes to restrictions and testing requirements?
After all, this would be the 'scientific' thing to do, wouldn't it?
Share this article >