Covid-19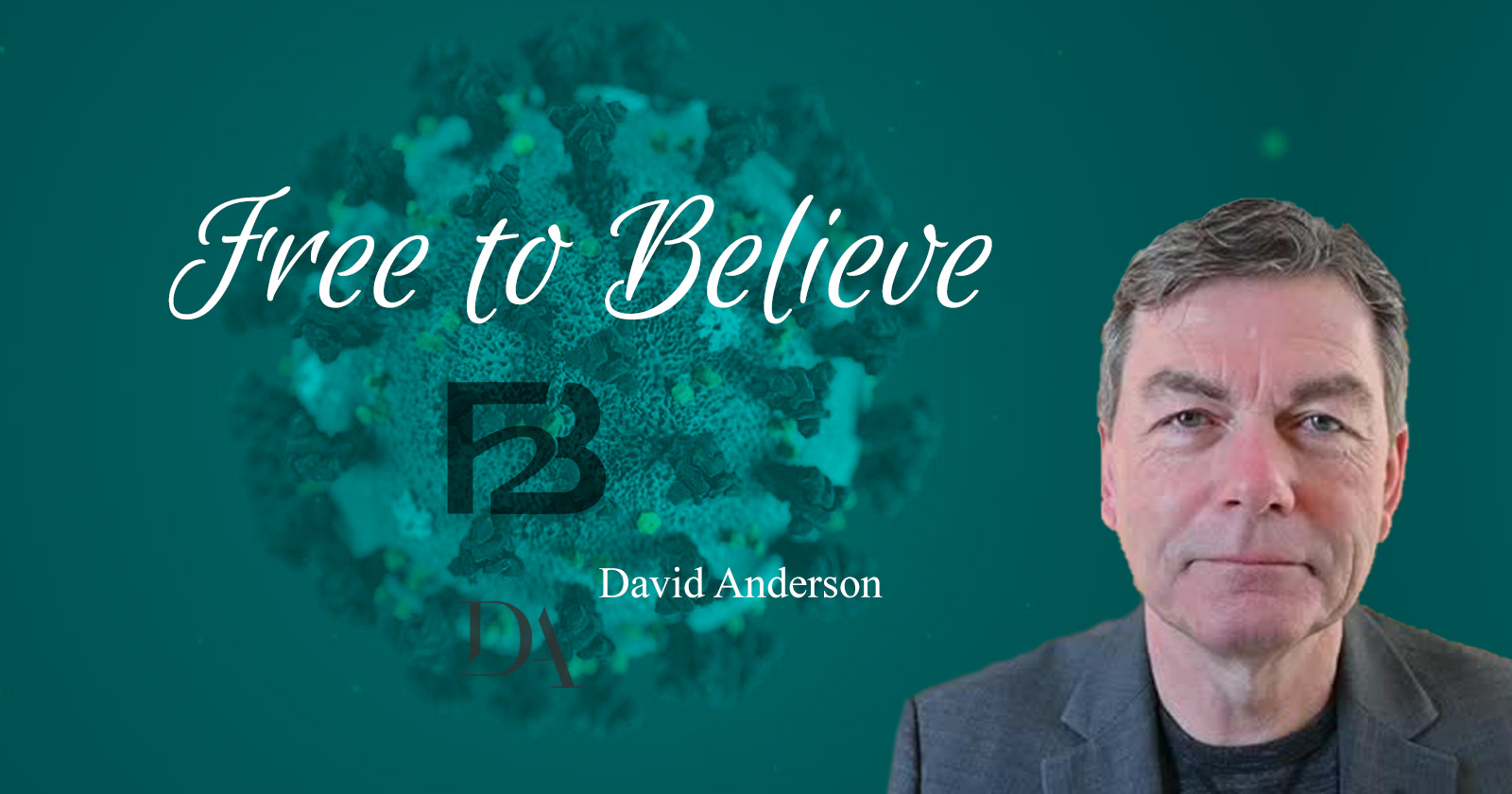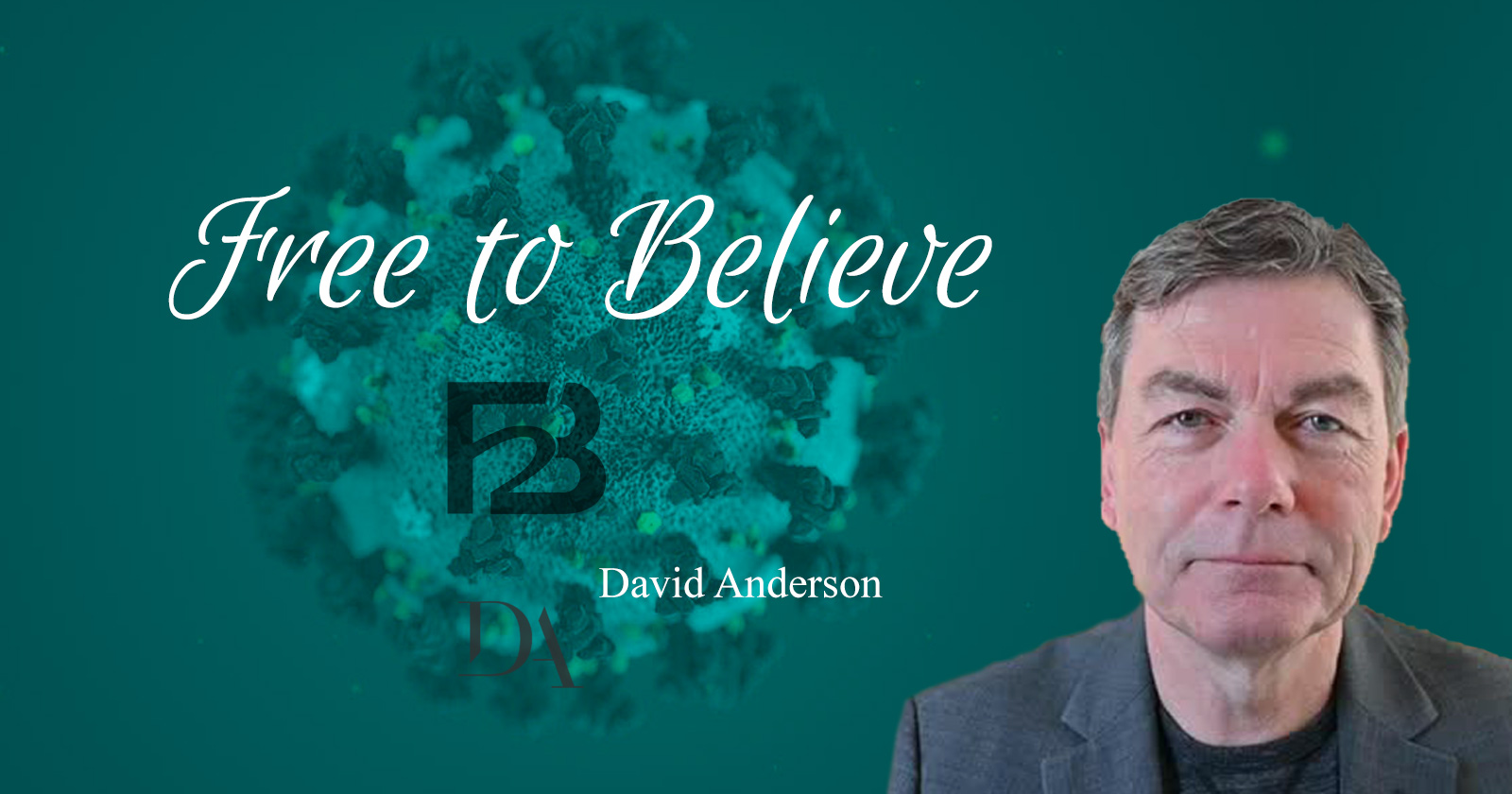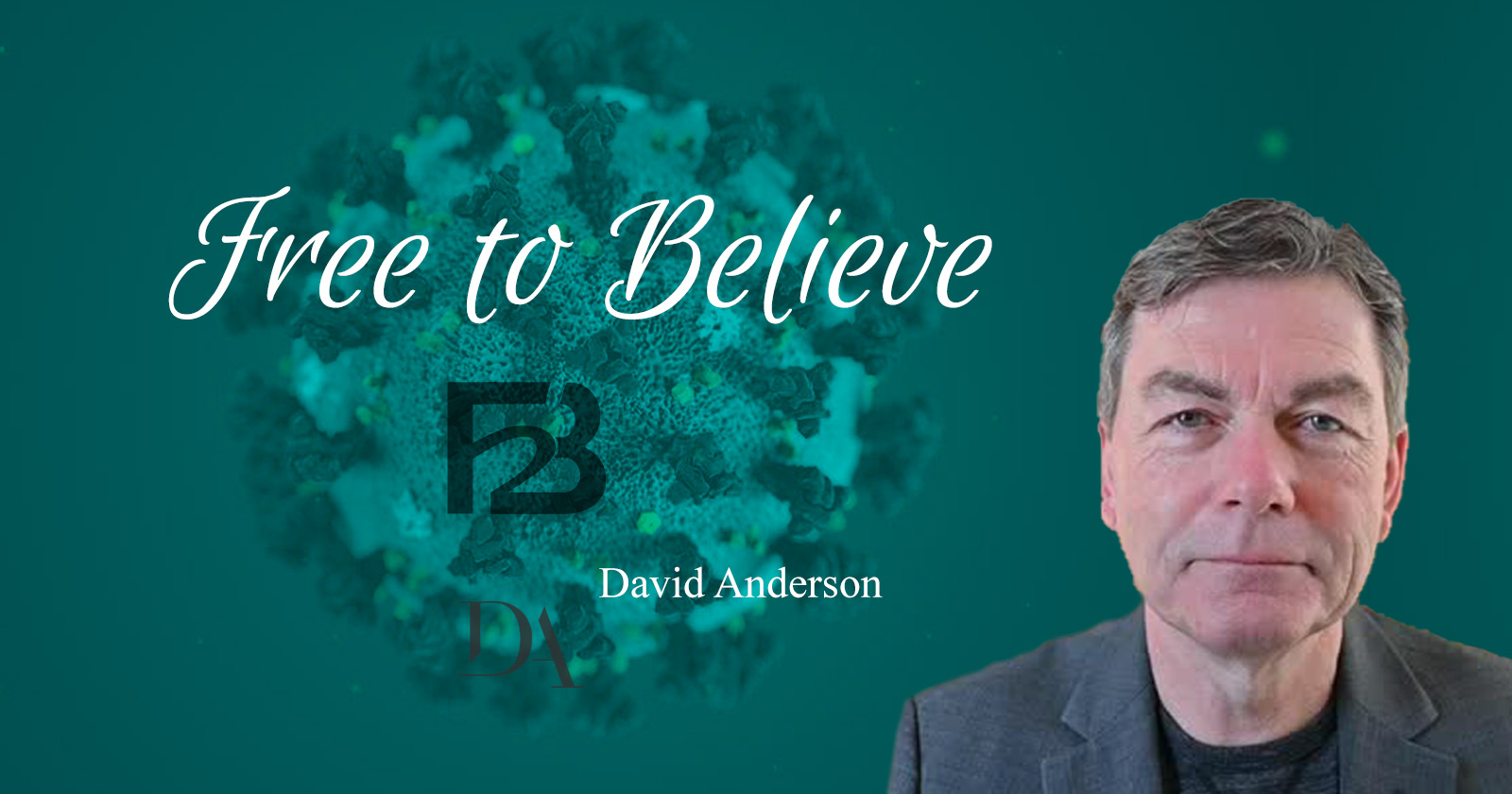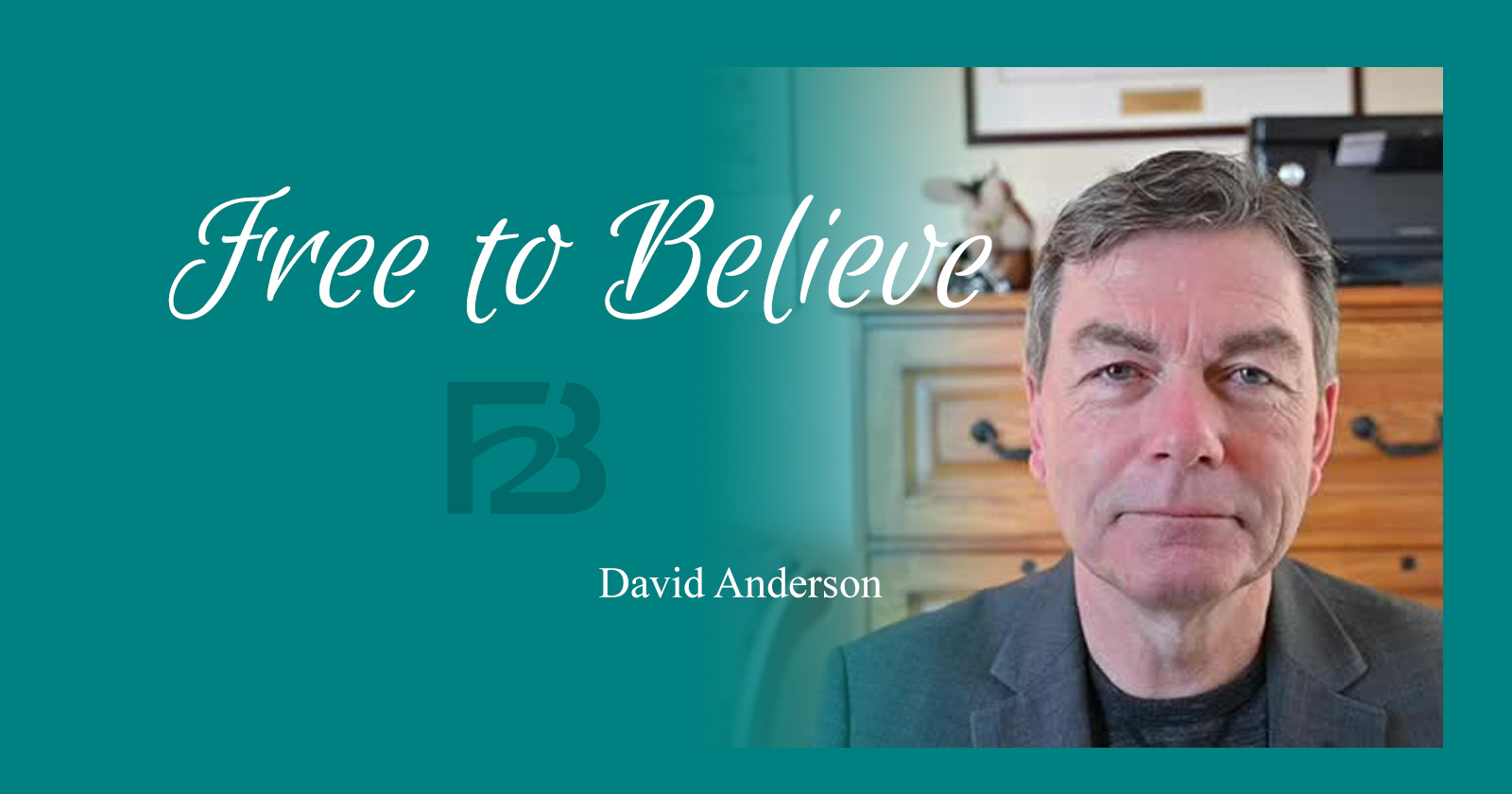 Canadian Court Empowers Police to 'Do Anything Necessary' to Disrupt Church, Find Pastor
Calgary Police and Alberta Health Services apply for and receive a secret warrant - "to use such reasonable force as they deem appropriate to gain access" to the building of the church led by Pastor Artur Pawlowski. Judge denies gov't request to close Canadian church that has defied coronavirus rules
A Canadian church will for now at least not have its doors closed to its faithful after a judge denied an Ontario Attorney General's request to shut the church doors because it has stayed open contrary to draconian health rules. People on Social Welfare Ordered to Worship CCP, Not God
The coronavirus outbreak has significantly affected China's economy and livelihoods, primarily low-income households. Without much help from the state, religious residents are also coerced to renounce their faith, or their welfare benefits are cut.