Free To Speak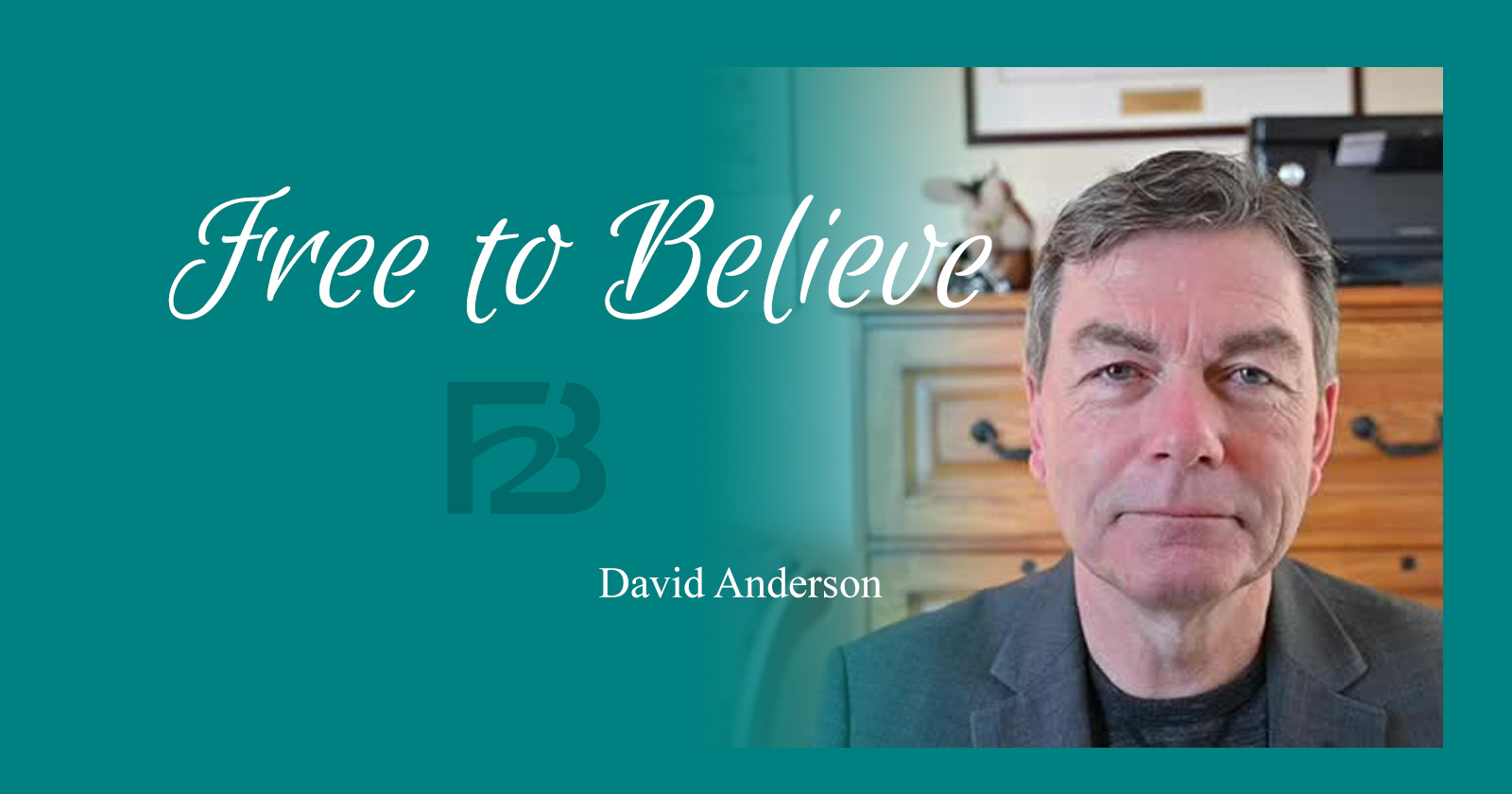 Christian organisations in Europe blacklisted as anti-gender religious extremists by MPs
Bizarre rhetoric around prolife issues expose the paranoid misrepresentations of EU prochoice MPs. I guess the notion is if you call someone something that means they must be that very thing. Extremely dangerous when those who do it are in power. China shuts down Bible App and Christian WeChat
The Chinese government continues harassment of Christians by further interfering with their ability to access Christian material and websites, even as state sponsored churches crank up their indoctrination using President Xi' promotional propaganda Canadian Court Empowers Police to 'Do Anything Necessary' to Disrupt Church, Find Pastor
Calgary Police and Alberta Health Services apply for and receive a secret warrant - "to use such reasonable force as they deem appropriate to gain access" to the building of the church led by Pastor Artur Pawlowski. Washington Post slammed for tweeting 'very Catholic' Biden colliding with 'right-wing' bishops
I'm not aware that anyone has ever referred to Biden as 'very Catholic'before. But if he is, as the Washington Post asserts, then anyone opposing him must be very 'something else', as in only 'a rising groups of right wing' bishops.