Human Rights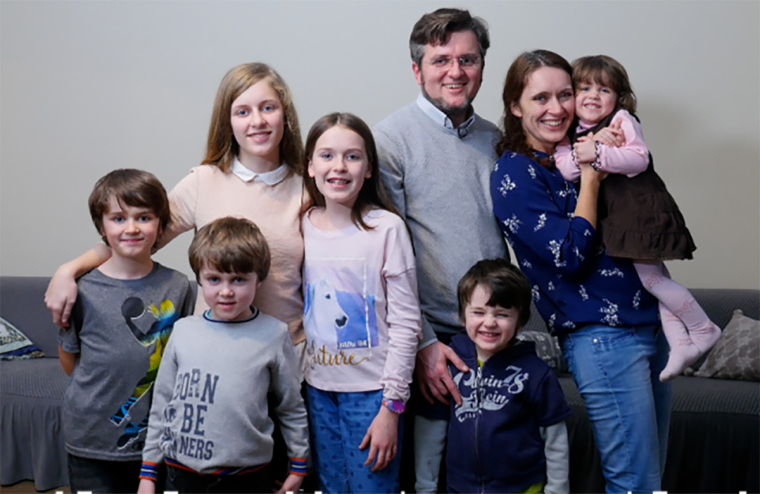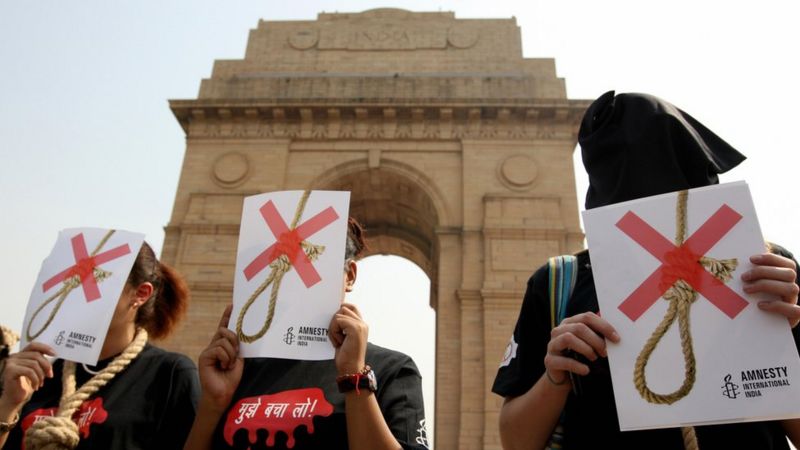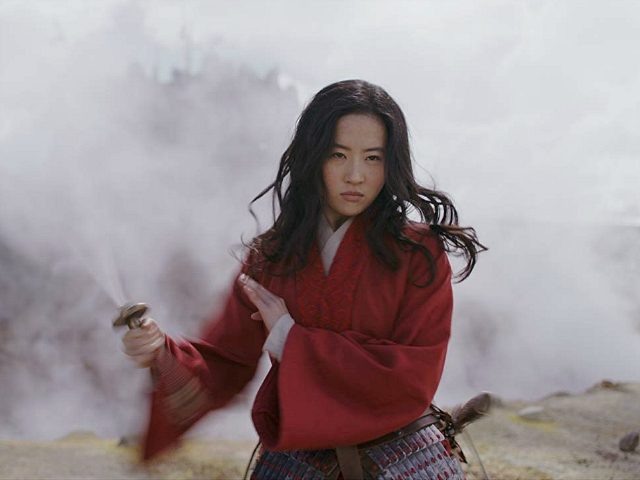 Disney Under Fire for Filming 'Mulan' in Chinese City with Uyghur Concentration Camps
Disney has drawn a backlash for its indifference to religious freedom and human rights, cozying up to the Chinese Communist Party and filming parts of its new live action blockbuster in a city that incarcerates Uyghurs and other Muslim minorities.
Trump ends 'critical race theory' training for federal employees, calls it a 'sickness'
Federal agencies are to stop using controversial forms of training on "critical race theory," "white privilege" and "any other training or propaganda effort that suggests the United States is a racist country or that any race is inherently evil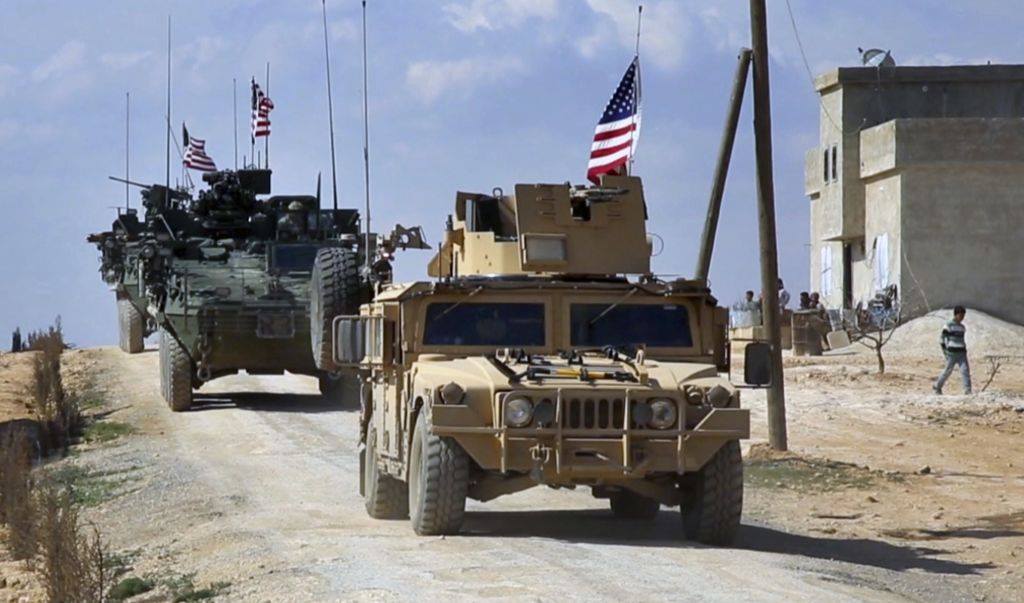 Pompeo says US should limit which human rights it defends
Secretary of State Mike Pompeo has argued for a more limited U.S. view of global human rights advocacy based on the principles laid out by America's Founding Fathers, a suggestion critics assumed meant stepping away from more modern concepts.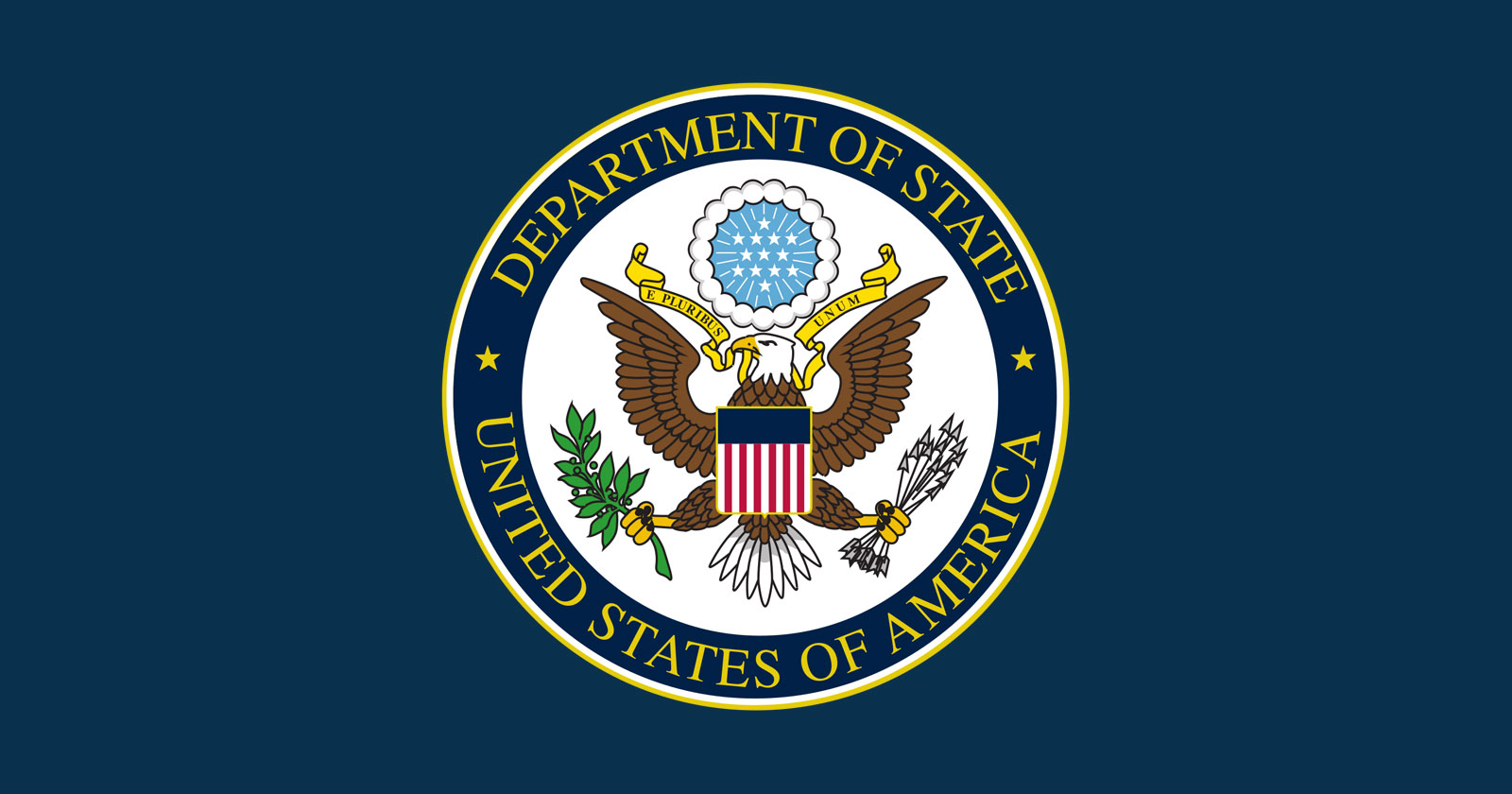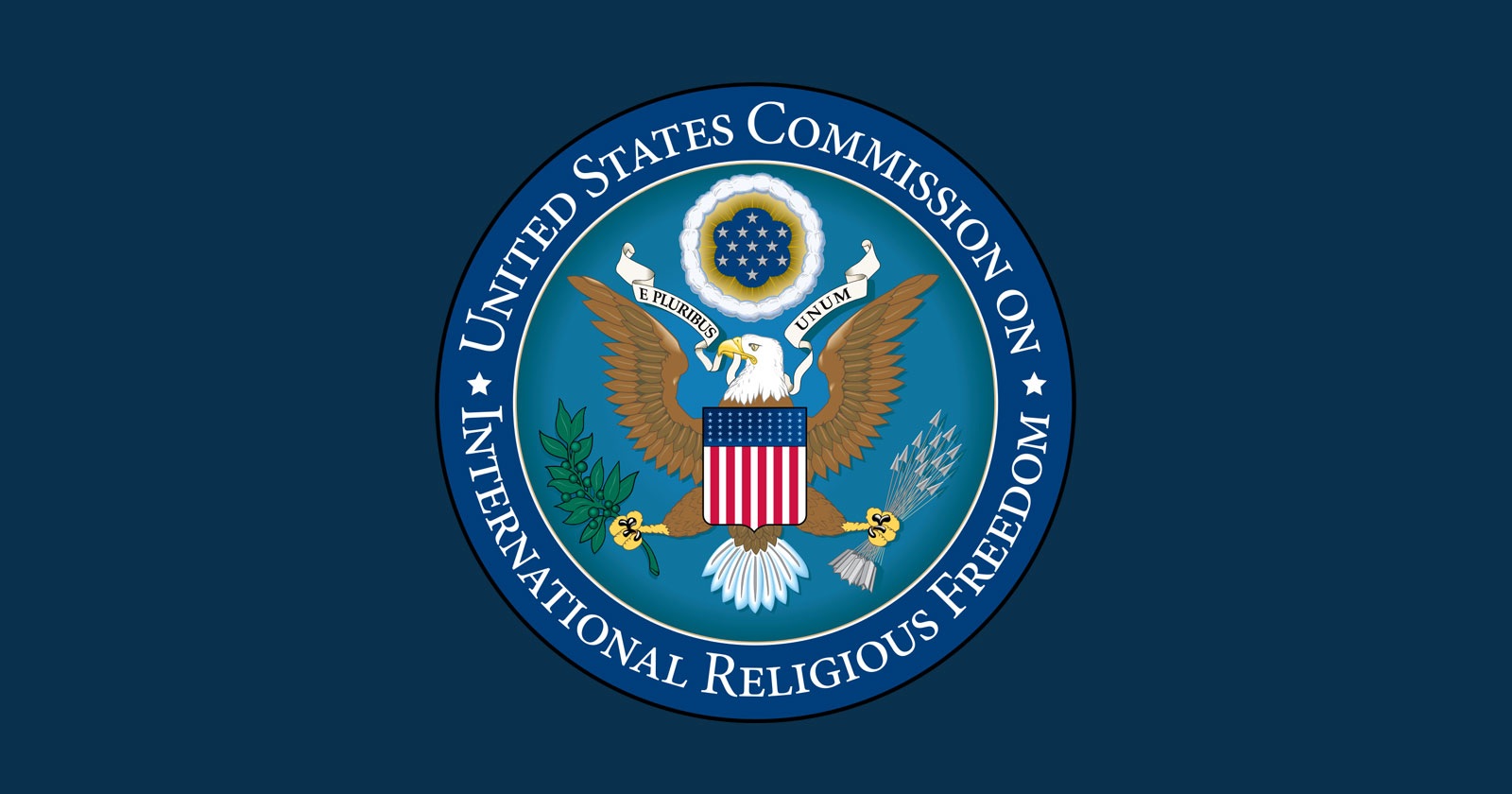 Blasphemy a Capital Offense in Some Countries, Expunged in Others
More than seventy of the world's countries have some kind of anti-blasphemy laws, the worst of which are Iran Pakistan, Yemen, Somalia, Qatar, Egypt and Italy. Western nations have no blasphemy laws so detractors may say what they want.