God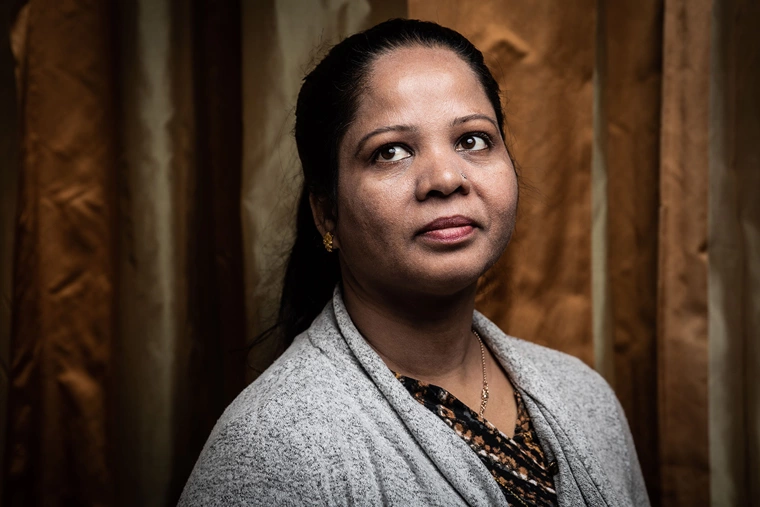 A Christian woman from Pakistan reveals how God transformed an 'ordinary Christian' on death row
The case of Asia Bibi, a Christian woman sentenced to death for blasphemy in 2010 and acquitted by the Supreme Court in 2018, shone a global spotlight on the use and abuse of blasphemy laws in Pakistan.
People on Social Welfare Ordered to Worship CCP, Not God
The coronavirus outbreak has significantly affected China's economy and livelihoods, primarily low-income households. Without much help from the state, religious residents are also coerced to renounce their faith, or their welfare benefits are cut.